Welcome
Hello! I'm thrilled that you have chosen to visit my website! My biggest love and passion in life is wildlife and my work with animals has taken me on an exciting and rewarding personal journey. I have worked with many thousands of wild animals have discovered that the more I come to understand animals, the more I come to understand people. This website is where I come to share with you my experiences and I hope that it can be a welcoming and friendly meeting place for anyone with an interest in wild animals, wild places, minimalism/reduced consumerism, peaceful activism and my favorite of all topics – mating behaviour! I am always happy to chat with fellow wildlife lovers so feel free to keep in touch via my blog, Twitter stream or Facebook page!
Bat Diseases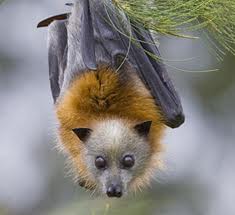 There is a lot of misleading information going around at the moment regarding bat diseases which are transmittable to humans. Please click here for reliable information about these diseases.
Help us save this Bornean sun bear sanctuary!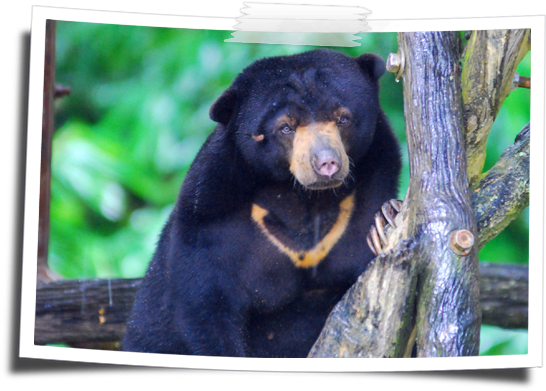 Some of you may know that in 2007 I spent four months volunteering for a rainforest education centre in Balikpapan, Borneo. At that time, the organisation was fairly small but still did the amazing job of caring for 6 sun bears rescued from the illegal pet trade and over 100 abandoned street animals (dogs and cats). The organisation now employs over 40 people (most from the surrounding villages) and also runs a large education centre where they deliver their important conservation message. Sadly, the local government has ceased funding to the centre and is trying to have all the bears relocated. Please sign the online petition to stop this from happening.
Recent Blog
Size matters – and if it didn't, you'd be smaller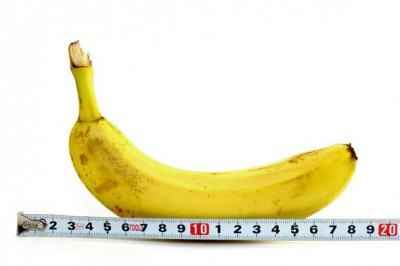 Does size matter? It's the age old question. Some say that it's the 'motion of the ocean' that matters while others have pointed out that 'they don't make small dildos'. Still others have pointed out that, actually, they do make small dildos! If you ask me, I'll tell you that size does matter. But I'm not just speaking of personal preference, here. The question of whether or not length and/or girth is important becomes obvious if you look, as I always do, to the animal kingdom.
Male humans, you see, have penises far larger than any of the other primate species around the world. Even Silverback gorillas, as massive as they are, only manage to achieve erections of about 1.5 inches. Many theories have been put forward for why humans have such large dingdongs. Originally they wondered if a big penis might have evolved to make insemination easier but that didn't make sense since the less endowed primates are just as good at breeding as we are. They then thought a big wang might be useful in male/male competition (aka showing off) but then they realized that most indigenous cultures have coverings over their genitals so that didn't seem like a good explanation either.