My biggest love and passion in life is wildlife and my work with animals has taken me on an exciting and rewarding personal journey.
I have worked with many thousands of wild animals have discovered that the more I come to understand animals, the more I come to understand people.
This website is where I come to share with you my experiences and I hope that it can be a welcoming and friendly meeting place for other likeminded people!
I am always happy to chat with fellow wildlife lovers so feel free to keep in touch via my blog, Twitter stream or Facebook page!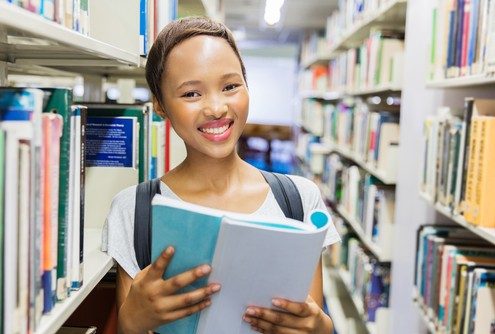 This article was originally published on 1 Million Women THERE'S…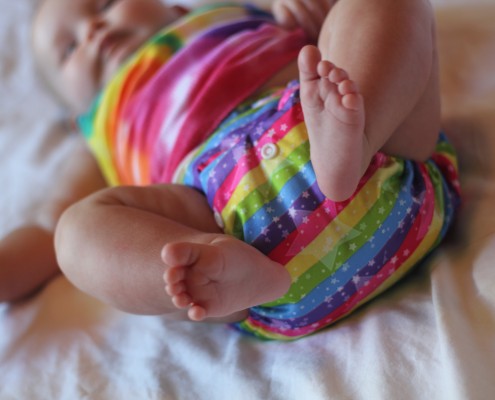 This article was originally published on 1 Million Women. It's…
Plastic bags.  The nemesis of the environmentally-minded. …